Electric Mosquito Killer lamp USB Electronics anti mosquito Trap LED Night Light Lamp Bug insect killer Lights Pest Repeller
Description
Are you being bothered by the annoying mosquito while you are trying to fall asleep at night? Or don't want to wake up only to find that those are some red spots on your skin. Stilling Being driven crazy by the mosquito, fly and other insects? It's time to get youself a mosquito killer! This is a mosquito with beautiful and modern cover uses curved design to enhance the ultraviolet rays and LED lights to entice the mosquito which all contribute to better killing effects. It also operates quite at night, so you would not be disturbed and can let you fully enjoy your sweet sleep.
Features
- Color: Black.White
- Material: Plastic
- Size: Approx. 19 x 13 x 13cm.
- Rated Voltage: 5V.
- Rated Power: 5W.
- Serviceable Range: 20-40㎡.
- Long life sevice LED lights with up to 40 Square meter coverage to entice the mosquito.
- Enviromental design, low consumption with 5W power.
- Strong suction that inhales the mosquito into the killer lamp.
- Beautiful, simple and modern cover.
- Note: Please don't place the lamp anywhere near you, for youself are more attracted to the mosquito than the lamp is.

Package:
1*Mosquito Killer LED Light
1*USB Cable
1*Package Box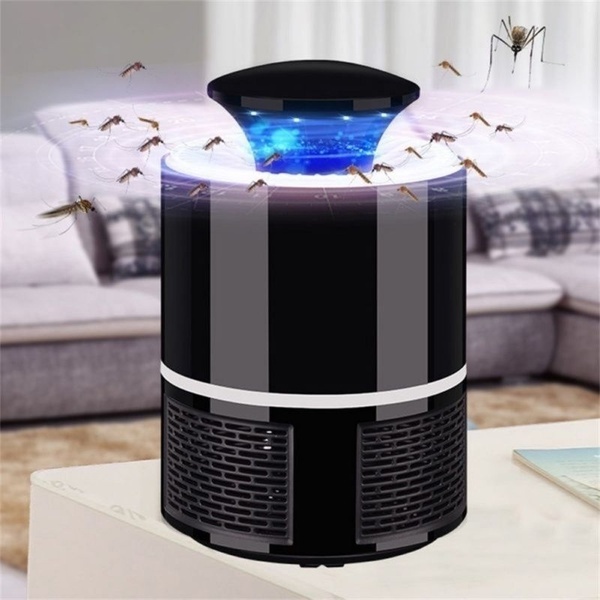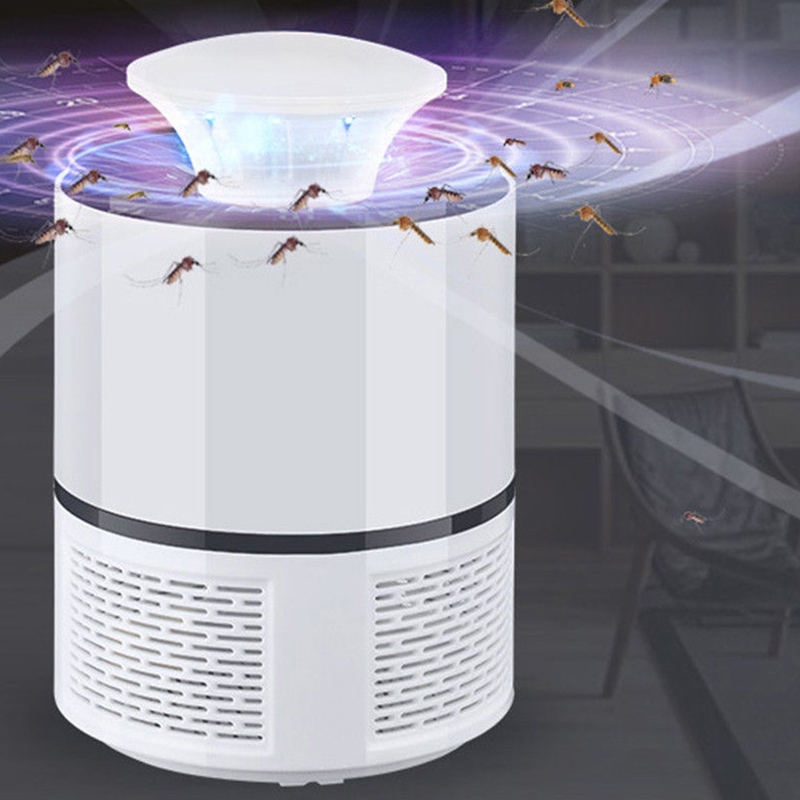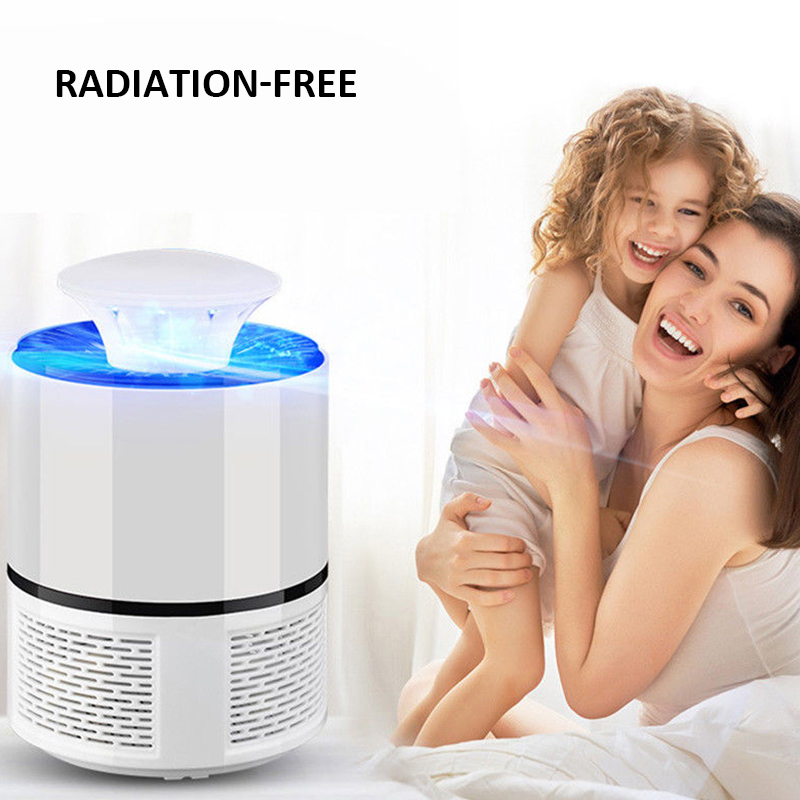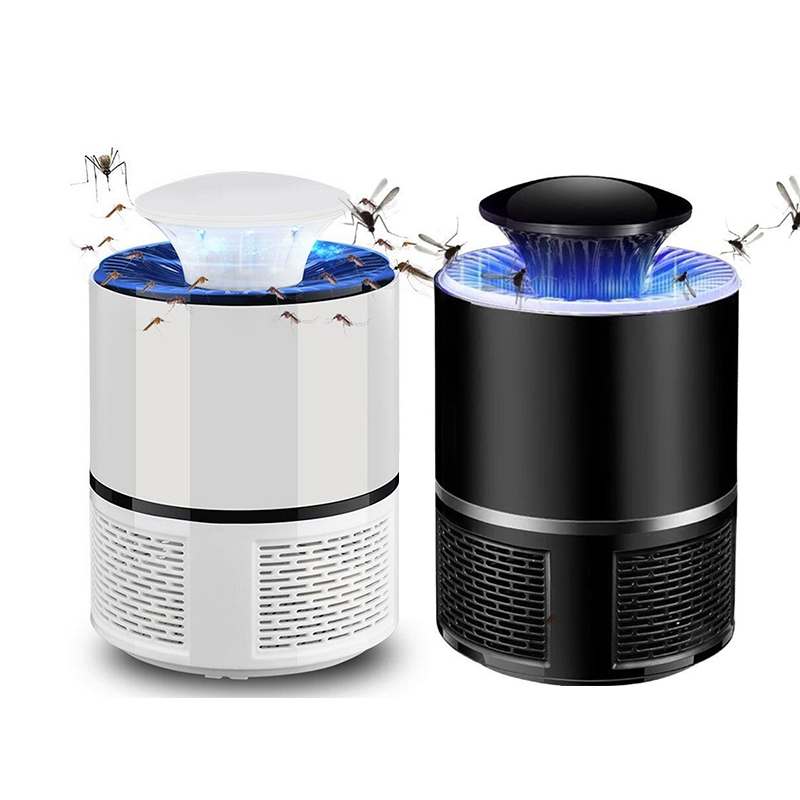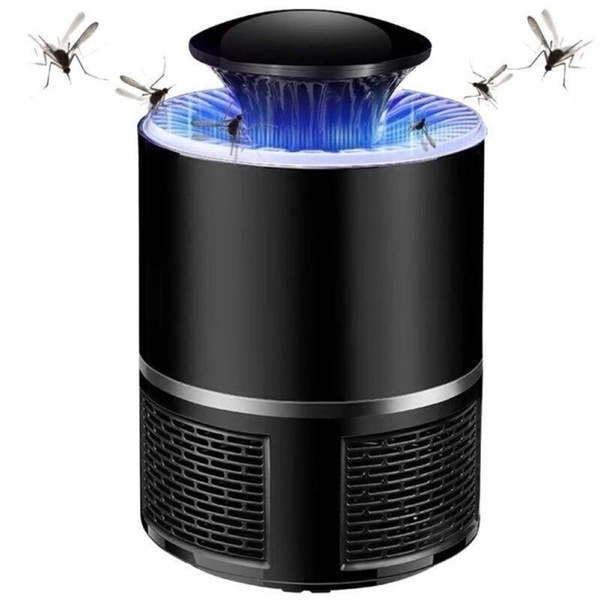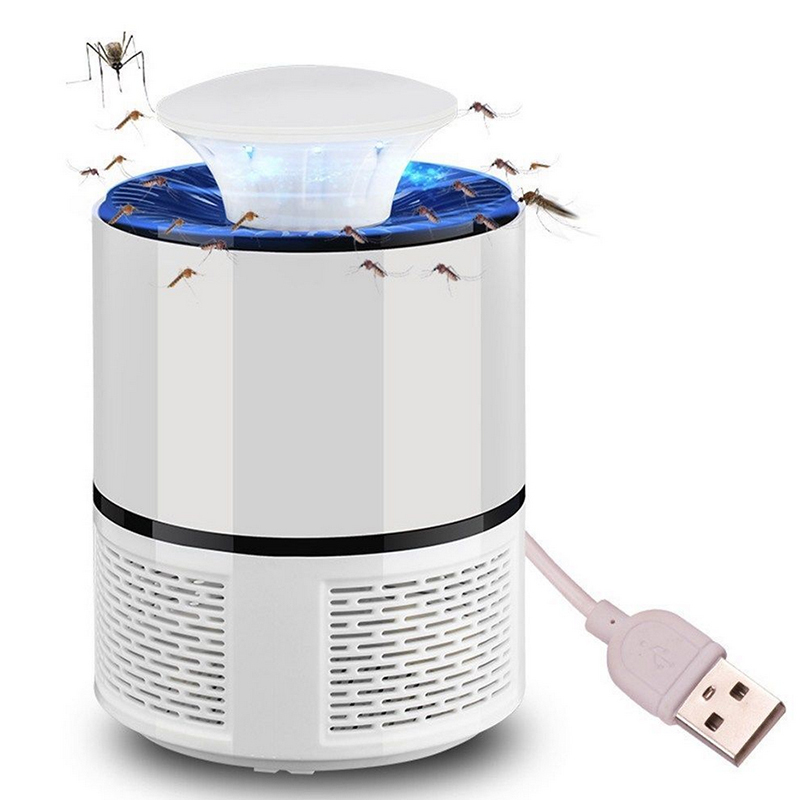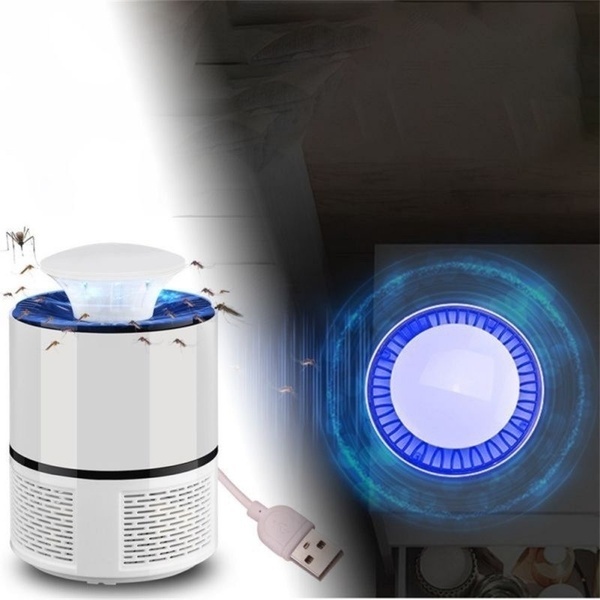 Color :

Black ,White
Material:

Plastic
Size:

Approx. 19 x 13 x 13cm.
Rated Voltage:

5V.
Rated Power:

5W.
Serviceable Rang:

20-40㎡
Sugguested using height:

0.8-1.2m
Type:

Mosquito lamp,killer mosquito lamp,electric mosquito lamp,electronic mosquito lamp,Usb mosquito lamp

Your cart is currently empty.